Trusted by professionals, Loved by Kitchen
At SYBO Kitchen, we're more than kitchen appliances. We transform cooking into an art, with innovative products that make your culinary journey effortless. From chefs to home cooks, our meticulously crafted solutions suit all levels. Quality drives us. Our experts ensure each product excels in performance and style, from versatile rice cookers to powerful coffee makers. Trust SYBO Kitchen to surpass expectations. You matter. Our customer focus ensures your satisfaction from discovery to integration. Your input guides our evolution toward excellence. Join us in reimagining culinary joy at SYBO Kitchen. Let's craft kitchen dreams together. Welcome to SYBO Kitchen, where cooking comes to life.
Why SYBO?
Sybo is committed to providing the highest quality commercial kitchen appliances available. We specialize in bakery equipment, food processing machinery, and refrigeration equipment. With a solid commitment to innovation and product quality, we continuously adapt to meet the evolving market and customer needs. Sybo is recognized as a proud American brand, offering high-quality yet affordable kitchen appliances.
Sybo products are highly regarded and sold in North America, Europe, the Middle East, and Southeast Asia. Customer satisfaction is our top priority, making us a reliable partner for kitchen improvement needs.
Mission & Vision
SYBO has dedicated to the innovation and improvement of quality products to match the market and customer needs. Sybo products showcase the company's most important attributes: health, wellness, nature, sustainability, and an active, passion-fueled lifestyle.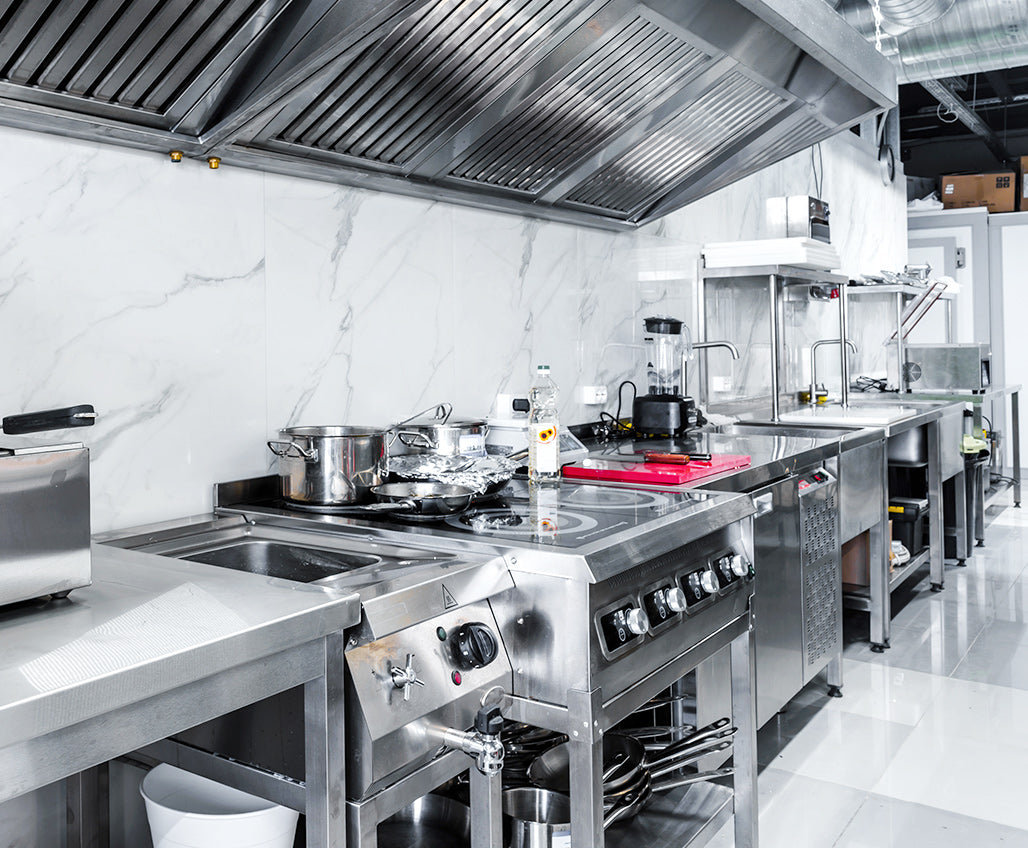 Supreme Quality Ensured
Proud American brand.
High quality but affordable price.
20+ years kitchen appliance R&D and manufacture experience.
20+ years of stainless steel production experience.
Consistency of performance is ensured by our high standards.
Chef's Choice
Trusted by professionals and restaurant owners.
Dedicated to commercial appliance R&D and production.
Finest selection of kitchen improvement.
Your Satisfaction is Our Top Priority!